5 Ways To Delight Your Customers On Their Birthday
The present situation after COVID19 may look pretty bad, so we want to give you some thoughtful reference material about surprising your customers on their birthday to establish a deeper customer personal connection with your brand, which can be useful in days like this because selflessness is highly appreciated these days.
When a special day comes around for a customer, giving them a personal gift would undoubtedly feel more appreciated.
Also, it goes a very long way in maximizing customer value!
A survey revealed that birthday messages with mysterious offers bring transaction rates of 481% higher and produce 342% more revenue than daily or weekly promotional messages.
In reality, no traditional birthday deal can produce these remarkable results.
The message has to boast an unforgettable format, be personalized to the fullest, and of course, the' mystery offer' is necessary.
The following 5 ideas will definitely help you to do it the right way: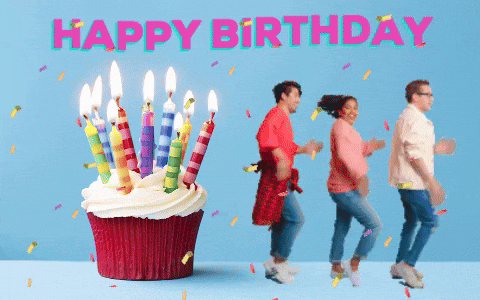 1. Give Them A Smile With Clever Coupons By Using Incredible Coordination.
It's quite difficult to dress up a coupon as a generous gift Consumers get 10% deals often, so giving another 15 percent back isn't going to create a lot of impact on their emotions.
When you plan on giving customers a birthday voucher, please ensure that it feels special to them.
A rewards program opens up a lot of creative possibilities.
For example, you can give customers loyalty items that are increased by their age, current month, year of birth, etc.
It could be something like this: "Happy Birthday Hannah on your 25th Birthday! Here are 25 more points to make this day unforgettable!"
What you can also do is offering discount-based birthday rewards, but add another element of surprise by celebrating half birthdays of customers as well.
The key is to celebrate their existence and leverage that experience to build better relationships and increasing your long-term profits since they significantly increase your perceived value in their eyes.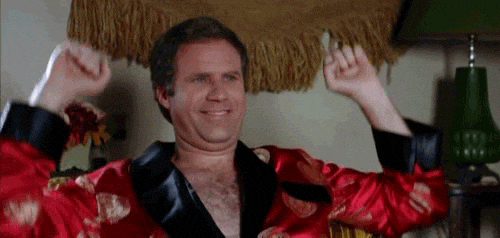 2. Double The Fun With Loyalty Rewards
It may feel more appropriate for your customers to make your birthday promotions extremely personalized, but behind scenes, it requires extensive automation and segmentation.
One way to avoid that is through surprising loyalty members with a double or triple-points incentive.
It's pretty straightforward: customers will receive the benefit from buying throughout a short time period around their birthday.
Think of something like this:
"Hi Rose! You can receive bonus points on all purchases to celebrate your 33rd birthday! The offer is only valid for 1 week."
Bonus-point birthday promotions work because the benefits are directly related to a purchase, so no free stuff is actually offered and you provide additional value.
Moreover, with concurrent purchases, customers will accumulate quite a good bonus.
However, not giving a gift might make certain people feel bad, so it won't hurt to do something small of low-cost on your end on their birthday as well.
If a bonus-point promotion does not fit the bill, offer free shipping instead.
This incentive will always be appreciated by certain customers and in certain cases even more than just bonus loyalty points.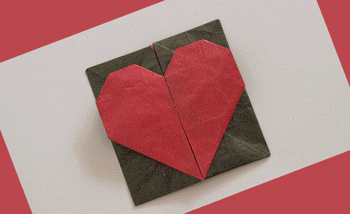 3. Give A Gift That's Close To Their Heart
The reality of the matter is that nothing outshines a real gift.
A physical object that is covered in a stylish box and comes with a birthday card that can be picked up or is sent to the address of the customer.
With such a memory, people would certainly remain to your brand for years to follow.
Keep in mind, the size or value is not important, but the feeling attached to it.
A fashionable pen, a framed picture, a candle, or a sample of cosmetics would do the trick just fine.
If you have a tiered reward system, consider raising the birthday gift value based on membership ranks.
This will allow you to give the best delights for only your most loyal customers.
Did you know that Sephora's Beauty Insider rewards members with a free sample of new products or those that are in their wishlist if they visit a shop on their birthday?
This not only allows the company to save delivery costs, but it also increases foot traffic in their stores.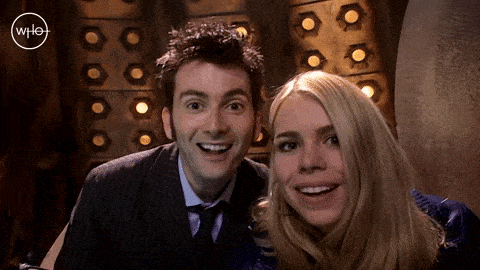 4. Make A Memory That Is Unforgettable
The one thing that beats the sensation for a birthday reward box is the guarantee of wonderful customer experience, like an invite to an exclusive Company event or a two-way free dinner in a fancy restaurant.
As you can already imagine, Customer Experience based incentives like this are not free, and they ought not to be accessible to all.
Reserve these incentives for the best customers or only give them to your top influencers on social media and celebrities.
Additionally, you can set up a dedicated club, with an incentive for members to choose from certain fun birthday presents.
5. Treat Your Affection For Customers As Part Of Your Loyalty Program
All the scenarios listed so far were more about delighting Customers and much less about surprising them.
The point is: if you want to make a huge impact, you can add another layer of randomness to your birthday incentives.
You could still list them on the promo page of the loyalty program, but don't tell customers what the real gift will be.
Comparable results can be obtained by changing the type of reward gift each year.
This way your Loyalty Members will still share the news on Social Media, but this kind of word - of - mouth among many other members will help build a lot of enthusiasm for non-members.
Creating More Brand Love With or Without Birthday Incentives
Celebrating the birthday of your customers is only one way to strengthen emotional commitment & customer loyalty.
We have a complete range of tools and approaches to attract customers outside of the buying process.
If you are stricing to leave a huge impact on your customers, then our Retail Viral Growth Program will help you grow your Customer Base by leveraging their time & energy instead of your time & money.
If you want to learn more please don't hesitate to sign up here.