How Can You Make Your Brand More Fun For Customers?
Do you remember when Farmville received numerous invitations on Facebook? Or were you too addicted to the game?
It had 93 million daily active participants last year, according to creator-King.com. It's such a massive number!
How addictive can those games be? Why should you pay any attention to them?
With just a single word: gamification.
What do we mean by that?
People love to play games. And I am sure you love them, too. Since they stimulate excitement, right?
People have fun and that makes them want to play even more with them. They even want to spend their time and money on it.
You also want your consumers to spend more of their time, and especially, more money on your e-commerce or retail store, don't you?
Gamification can be a hot spot in your business strategy that can help you achieve these goals. There have been multiple studies in this area.
I will list seven common gamification features that can help connect the emotions of your customers to your brand.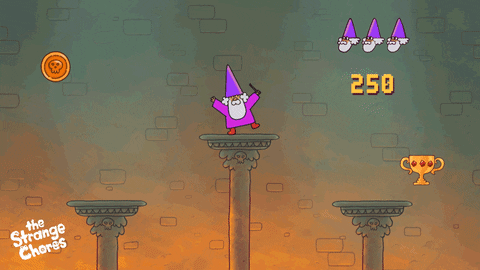 1. Rewards Games Are Awesome!

They can improve the world's easiest tasks with extra points to get an in-game boost or the ability to fight with more lives.
And as an in-game action becomes more complex, for example, taking down a whole league of zombies in 5 seconds; the greater the reward that follows.
So shouldn't you be using your retail brand with the same logic when it comes to your customer base?
When you consider customers as special guests by respecting their personal actions and not just their transactions, customers will feel joy and happiness.
Let them score points by signing up on your newsletter list or even by writing a review of both the service and products they have purchased.
You can send them brand merchandise, special offers or anything that motivates them to spend more time in your brand world, as a reward.
You can also determine how long term or new consumers are compensated. You can set up various incentives for different values. Where the valuable rewards can only be received after actual purchases by long term customers.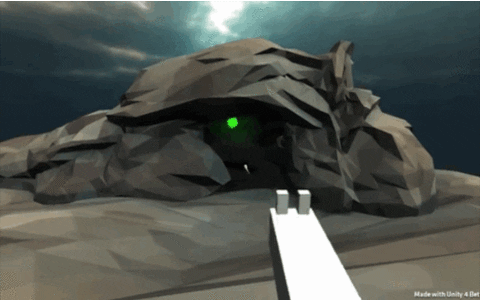 2. Inviting friends & family

You've spent all your moves on Farmville or Candy Crush, but you're also impatient, and you can't wait until you achieve the next level
What are you going to do? you could invite friends, for additional in-game points.
(Yeah, I know. It can be irritating to receive game requests on a daily basis, but one thing is certain: everybody knows that Farmville or Candy Crush is out there. Wow, such a great way to boost brand awareness!)
The wonderful thing is that you can use the same strategy with more control over the results for your business. So how does this happen?
You should allow your customers to invite their peers to get more reward points and regulate when they really deserve a reward for it
Things like getting their friends signed up on your business page for promotions or have them show your latest giveaway contest to their friends & family.
Set some criteria for the invited friends which would help determine whether or not they are potential customers.
Candy Crush or Farmville lets new users invite their friends as soon as they start playing. Also, these games show the accumulated points of registered friends, it's a great motivator to join the game and compete with each other.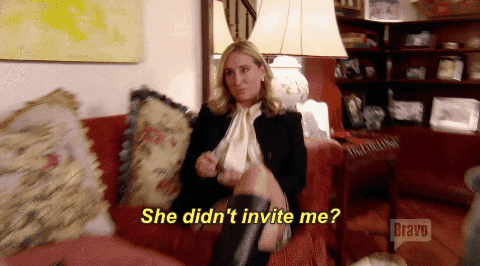 3. Consistent involvement
It's hard to distract people once they get into a game. The constant positive acknowledgment, the achievable and at times repetitive actions (crushing candies, right?) makes them feel good or drive them crazy in a positive way!.
You also want to have your customers and your company share the same feelings and values, wouldn't you?
If consumers are emotionally involved, then the next time they need to buy something, you will be the first one that comes to their mind.
To build trust and to surpass the monetary restrictions a single purchase holds –stimulate more interactions as brand experiences.
Set multiple targets for them, such as being their first in one of your competitions and being the customer of the week or of the month, with the most points for your customers.
Also mention that they will always be exchanged for amusing recompenses in their collected reward points.
For special discounts, customers should earn reward points playfully. They also spend longer on your site and become subconsciously engaged, as they work hard for their major goal.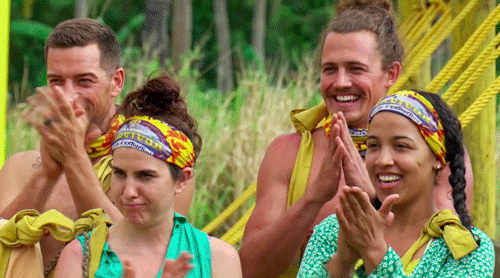 4. Getting people through multiple channels
What do you think you would feel being a Top Game player?
Pride. Ahh, pride.
He has worked really hard and spent a great deal of time getting there.
She used all the additional opportunities to get at the top of the rankings by inviting relatives, crushing their in-game competitors.
You can also benefit from offering alternative options to earn rewards.
For example, offer rewards for those who left over 5 product reviews on your site, uploaded a photo with a required hashtag to Instagram, also watched your video on youtube and shared it with friends, or downloaded your free app.
These types of actions will truly give more life on all of your brand communication channels!
You can incentivize countless customer actions. For your company, you need to identify the most important ones, and then give out rewards for them.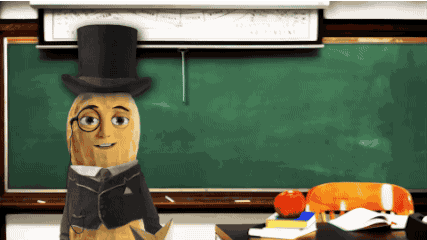 5. Time-sensitive events
Candy Crush or Farmville players can get rare items or more virtual cash to spend on special events.
They can also achieve their goals quicker than the others, and make it to the top.
The main factor here is how rapid they are because these events last a really short period.
Do you use this approach already to increase your sales?
Customers feel the urge to respond as quickly as possible when you say: "Buy X product up to midnight with 45% off!"Let's say, for example, that the first 10 people who leave a review of either the product or service can enter a VIP group of customers who'll be notified earlier than others about special offers.
Or you can set an expiration date for special offers and coupons so that customers feel the urge to spend it on your store!
Special deals based on only the disposal of oversupplied items with significant discounts, usually don't take the opportunity to establish further engagement. 6. Virtual currency
What makes a player crazy about wanting to play?
It's definitely not money.
It's definitely recognition.
As humans, we just want to experience that very fundamental and human need. As humans we just want our qualities to be recognized and remembered.
The same is true with your customers!
You can use virtual goods such as reward points and badges that are verification of their achievements with your brand.
But of course, it's not good to give away non-existent rewards endlessly after each action without any real benefits behind them for your brand or your customers.
Therefore it's important to have virtual and real incentives perfectly balanced out.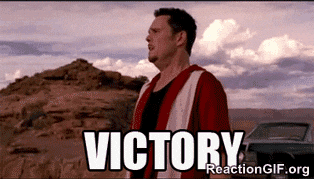 Players want to see how well they perform in a game. The same is true of customers. Customers like to have their status and accomplishments defined by badges, points, and levels.
7. Social-share encouragement
Candy crushers or Farmvillers work hard to accomplish something significant that makes them proud And if they achieve their goals, they're excited to share their glory.
Games encourage this step by sharing on social media automatically after every great achievement they make.
But how can you possibly reward social shares? (More of on how to do this after you request for a demo in our conclusion, stick with me!)
Is it with just a share button?
If so, then that's not interesting at all.
People are most likely to share when they are in an emotionally heightened state, especially when they are very proud of themselves.
Since they just progressed to a higher rank, they earned a cherished payoff or got a funny badge which also represents how popular and intelligent they are.
What a clever way to increase awareness for your brand, don't you agree?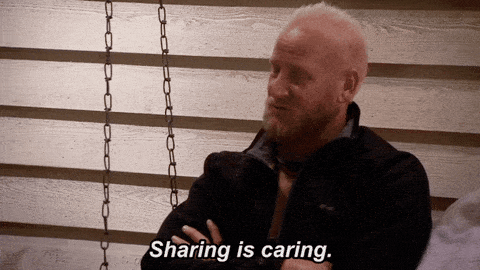 Conclusion
Gamification is without question a smart and exciting approach to involve customers and encourage new ones to join your brandwagon.
If you focus more on their enjoyment as part of customer experience, rather than money than you'd have outcompeted a lot of your competitors.
Now what I need you to do next is to think of the following: "What's making my customers truly happy?" How do I allow them to spend more time in my store? How would I reward their good works?
Modern customer loyalty programs are completely built around the answers to these fundamental questions.
If you want help with this and set up your custom Loyalty Program with gamified features, then please don't hesitate to request a demo here.