How To Create Exciting Offers Based On Your Customer Lifecycle.
It is more beneficial to keep your existing customers than acquiring new ones more than you might imagine.
In addition, getting first-time customers can be way more expensive than staying in touch with existing customers.
Did you know that repeat customers usually produce between 40% upwards to 95% of revenue for retail businesses?
This is why it's so important to cherish customer relationships more than anything when it comes to promoting your business.
In order to help you consider the best strategy to do this, I will demonstrate how you can achieve this with the right solution to maximize the benefits of your efforts to build customer loyalty.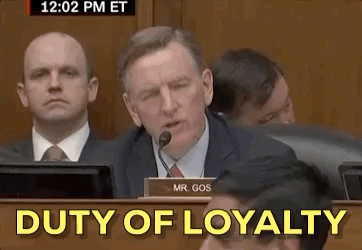 What Is Marketing based on Customers' Buyers Lifecycle?
Marketing that's based on the Customer lifecycle is a fully integrated marketing strategy aimed at attracting, converting and maintaining customers during every point of the customer experience.
Businesses need to adopt a well-developed roadmap of points of contact to reach the highest possible value for their customers.
The overall objective is to provide a premium customer experience from simply just window shopping to the extent that customers are your biggest brand ambassadors.
The likelihood of another purchase increases after every purchase.
This makes it so clear why it's important to focus on maintaining your current customer relationships to ensure the chance of another purchase.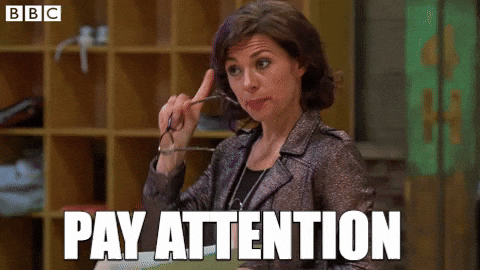 So What Are the Different Phases of Customer Lifecycle?
To keep it simple, marketing based on the customer lifecycle has in total of 4 phases:
This process can sometimes be lengthy, therefore it's important to start building on customer loyalty from the first point of contact.
Customer retention inevitably falls short if all touchpoints are linked to a purchase.
Just think about it: if people only feel appreciated when buying something, they eventually get bored between purchases and forget about your brand.
Giving your Customer Experience some flavor...
Since we complete all four phases of customer experience marketing, it is essential to see how a loyalty program fits into the picture of how an excellently-implemented reward program brings value to all phases of the customer experience.
Phase 1: Attract and Acquire
To start attracting and acquiring new customers and get their attention, and lay down the foundation of a long-lasting relationship through brand awareness.
Furthermore, when it comes to attracting new customers ' interest, existing customers are your most important assets.
Encourage friend referrals and product reviews to get as many people as possible talking about your brand!
In this phase, you can consider using a tested behavioral marketing & sales tactic called "Buy one get one free" through a special deal for new customers.
After they've redeemed they can be invited to your loyalty program (which is focused on building customer relationships), and ultimately persuade your first-time customers to share your "Buy one get one free" offer with their loved ones.
Since a loyalty reward program mainly rewards customers for engaging with your brand with rewards such as free gifts or extra points to win a prize, your customers will be hooked and are most likely to come back for more to keep enjoying the benefits of positively engaging with your Brand.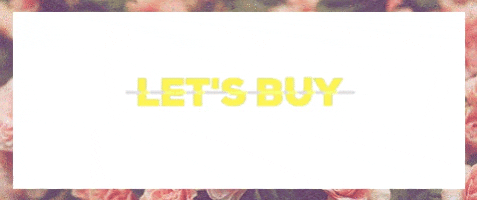 Phase 2: Sell
In this phase, the consumers have proven interest, but are not yet officially customers.
In order to create more buyers' interest, you must first educate and persuade consumers that they have to purchase from you.
Demonstrate consumers how much they'd love a discount as a first-time customer, by offering personalized new-customer offers you'll invite them for their first purchase experience, which can be used later on to invite them into your loyalty program.
Did you know that 72% of consumers prefer to engage with a brand that has a loyalty program rather than a brand that doesn't have one?
Therefore it's important for consumers to know that you have one.
That's why it's also important to demonstrate all the positive benefits of a loyalty membership with your brand after their first-purchase whether they visit your website, social media or when they visit your location.
If you care to sweeten the deal by telling consumers that they are compensated with a $xx discount (through loyalty points) or preferably an additional bonus when the first purchase is made, you'll make it more special for them to start engaging with you and make the best out of their buying experience.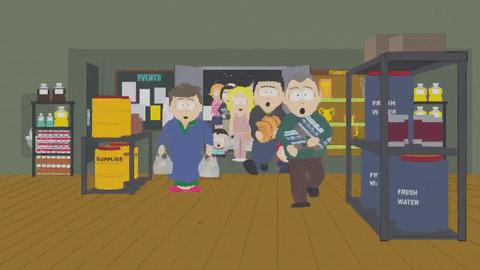 Phase 3: Retain and Reward
Now that we have a new customer joining your brand, it is time to get started on building customer loyalty and advocacy!

This is the phase where giving out loyalty points and bonuses are a perfect way to support customers in your brand.

The phase is quite clear as the majority of benefits associated with customer loyalty truly take effect.
Here's a suggestion: give a customer a fair deal on anything rather than just a discount or a gift card.
If you primarily focus on price-related rewards, chances are big that you are eating your margins away (so please don't do that!).
If you really want to stand out, think outside the box!
Come up with really enticing incentive ideas like unique gifts, invites to special events or other exclusive access to upcoming events, products or services.
Phase 4: Identify & Reactivate
This phase is intended to avoid customer dissatisfaction and drives towards a higher frequency of purchasing by involving customers outside of the immediate buying process.

This phase gives you the ability to connect with existing customers, making sure they select you for a second, third and umpteenth purchase, even though they are not even thinking of buying from you att hat particular moment.
The reactivation principle of churning customers is good in theory, but how would it look in practice?
Consider implementing one of the following for a truly unique reward experience:
Gamification:
This one is most likely the craziest aspect of reactivating customers.

Loyalty members can receive points each day by completing certain tasks that promote your brand online or offline, which allows them to unlock special rewards for doing so.

You can think of examples like a contest or treasure hunts where participants actually have to put in their own skills to win.
Annual Surprises
: Personalized birthday messages with bonus points are not just a lovely gesture, but also give a positive feeling since the recipients are valued on their special day and likely to buy more from you unexpectedly, just to obtain their gift
Exclusive content:
Another great way to build an emotional connection with your existing customers is through special events that give them some sort of VIP treatment.
With a customer-first approach, you have the ability to retain, remind and reward consumers during everyday activities for pushing your business forward and ultimately increase customer retention rates throughout the year (without having to actively think of campaigns).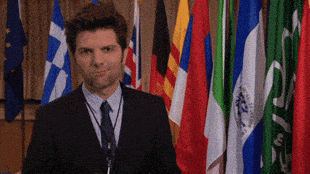 To Be Successful, The Customer Experience Cycle Never Truly Ends
Driving your customers through the customer experience phases doesn't have to be stressful or daunting, but fun and exciting for both you and your customers.
It's all about how well you are able to foster meaningful relationships with each to keep them committed to your brand so that they will never ever let you go.
You will win if you can adapt to a more customer-focused approach when it comes to the buyers process.
If you want to have a partner in working all the minor details for you out according to your business goals and customer lifecycle, then we highly advise to contact us for an online or personal demo.