Make Sure Your Customer Relationships Are Immune To Coronavirus
The Covid-19 global epidemic has forced Brands, as their world has changed, to preserve and develop stronger digital connections with customers.
Retail Brands now face the challenge among both revenue generation and maintaining customer relationships, which now has altered customer expectations and desires all thanks to this period of intense economic difficulty
This difficulty is quite significant, especially for new Brands that offer disposable goods or services and may not be able to survive long periods of seriously reduced cash flows.
In March, many shops worldwide were operating as usual until just one day later, all those shops had to go silent for at least two weeks, as customers and staff were warned to stay away because they were at risk of transmitting the coronavirus.
What can smaller, younger, more vulnerable Brands do to maintain personal interaction when social distancing has been eliminated and improved ties with customers?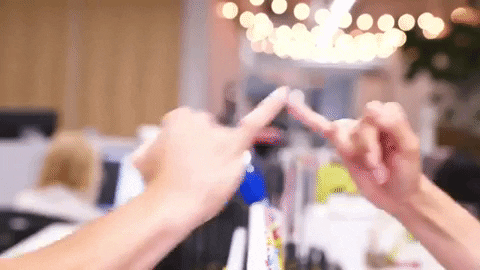 We also found that five key strategies help Brands cope with the challenges and maintain their relationships with customers:
Humanize:
Make your Brand seem more like an actual person, this way it will be easier for them to relate to your brand and maintain an emotional connection.
Educate:
Teach your customers new ways of interacting with your brand that makes it easier for them to stay in touch with you.
Assure:
Make sure that your customers know that all is well and stable as usual, so they feel safe.
Innovate:
Think of newer ways to innovate what you offer to your customers. What can you do to increase the value of your service + products?
Focus:
Now that the world has been shaken up, it's time to put your focus on the future of your business, perhaps you need to revise your business model?
Such approaches form a common framework of continuing engagement with customers during a crisis.
It provides guidance for what to do — and what not to tell — in order to raise awareness of your company's plans to support and to provide you with a new value.
How it Works
We'll illustrate the components of our frameworks drawing on examples of all size businesses so you can get a broad perspective of what can be done.
So without any further ado...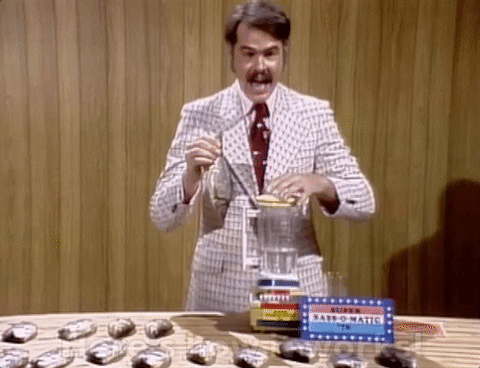 Humanize.
Let customers know that your Brand acknowledges the terrible social conditions and cares not just for profit in this challenging time.
Understand and sympathize with those impacted by Covid-19 and clarify how customers, workers, and other supporters are assisted.
The social networks and consumer mailing lists of your company are perfect platforms for this.
For instance, multiple restaurants reassign staff to transport food.
A sushi restaurant chain in New York and Los Angeles told customers they will redeploy staff to make personalized delivery, instead of outsourcing delivery operations to third-parties.
Having popular servers of the restaurant deliver common menu items to customers, allows them to feel relaxed and comfortable during these difficult times, while also reminding them of their pre-crisis commitment to the Brand.
In another instance, financial brands are forgiving future payments.
This is an excellent way to promote faith and goodwill as a virus prevention measure that has a helpful aspect of marketing.
When you tell your customer what you can sell, keep your message short and simple.
Although customers are definitely concerned with your Brands' "softer side," don't exaggerate it.
In the end, customers are most concerned about the value you generate for them.
Expressing too much emotion can also be inauthentic and fade into the tone of other Brands that say the exact same things.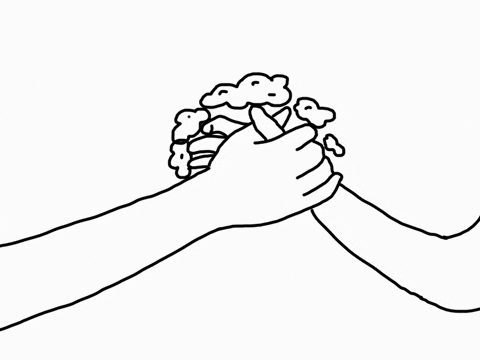 Educate.
Specify any changes to your process, including new hours, closure of facilities, reduction of staff, accessibility of customer service, and ordering alternatives.
Although you may refer to the emergency regulations requiring such changes, it is far safer if you are cautious and driven by the best interests of your customers.
For example, businesses like Apple knew that mandated shop closures were imminent and their shops were closed before the government ordered them.
You have hit your customer list to promote online shopping, emphasizing your flexible returns policy and supportive calling services which can help customers with their questions and problems.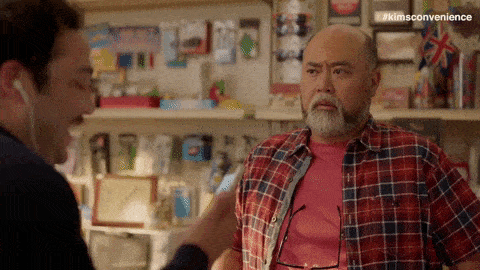 Assure.
Make sure you continue to provide, in spite of the uncertainty, the things your customers have come to love — in other words, the key reason why they support your company rather than others.
If customers trust the impeccable quality of your products or the attentive essence of your customer service, tell everyone how these value propositions are to be maintained.
For example, sports-based businesses that have extensive practical training can consider transforming their training/courses into interactive online meetings.
Another example is, auto dealerships and garages are now collecting cars for reparation at home and returning them later.
Developing these assurance points is essential in order to remind customers that the value proposition of the company–your perceived value – defies the challenges imposed by this crisis.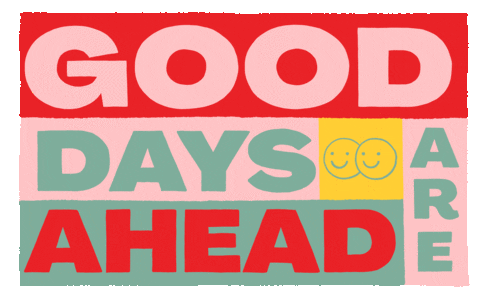 Innovate.
Sun Tzu, who wrote The Art of War, understood that uncertainty is a chance for imagination.
This feeling has echoed over the years.
In addition to ensuring consumers that the current ideas for your company's value stay the very same, tell them what innovations have been brought about by the current pandemic – since necessity is the mother of the invention.
Tell your current customers how you serve them in new and creative ways.
Reach potential customers with new products or services to solve a different problem.
For example, hamburger chains tackled the bread shortages problem by baking and selling bread directly to customers.
Another example is, several alcohol firms have decided to make hand sanitizers in order to combat the shortage of hand sanitizers.
Brands that take these steps and let customers know about them will inspire hope when they see how Brands develop ways of improving their lives.
This provides the additional benefit of further humanizing a Brand.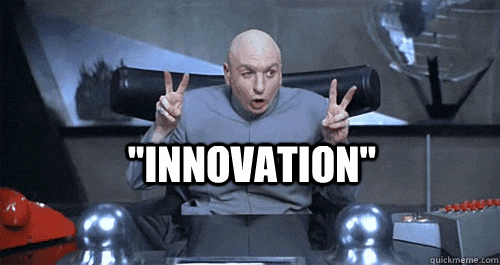 Focus.
Set a deadline for the re-evaluation of changes to your business.
While you have to meet any restrictions imposed by the government, do more if you can handle it.
Prove to customers that you are ready to go beyond, especially if the financial burden is handled by your company.
Your organization must show in various ways that you "go way beyond" the epidemic, all of which lead to the silver lining.
Let it be obvious that your organization is well-positioned to retain its revamped business model until the storm is natural.
In addition, illustrate what your business has managed to learn from the pandemic experience and how it can enhance your Brand's operating pattern following the pandemic.
Therefore, show that the other side of the storm will be better for your business.
In the future, temporary changes that satisfy clients can continuously improve the business model of your company.
The key here is to signal that your company is taking ownership of the situation, as much as possible, rather than allowing the situation to take ownership of your company and its valued customers.
Final Word.
With both the appropriate customer-centric approach and an understanding of what customers now need, businesses can cope with this crisis by improving their customer relationships.
In this challenging time, give customers your support.
It will cultivate mutual trust with previous customers and help ensure that they stick with you in the coming years.