How to Increase Customer Lifetime Value Of Your Business.
Every customer is of high interest to you, but how profitable are they to conduct business with you through the time?
Every retailer should recognize their customers' lifetime value (CLV) and use it as a key metric to grow because it is a telling measurement that can allow you to make critical business development decisions.
No matter what the CLV is, it can fuel revenue increases by focusing on improving it since it will drastically affect your bottom line in the short- & long-term.
In this article, we'll share effective and actional ideas to raise your CLV (customers ' lifetime value) starting today.
There are 3 key ways to increase the value of your customers
For this article, we will concentrate on 3 avenues you can use to positively affect your consumers' lifetime value.
Raising the average order value
The primary objective here is to get each customer to invest a little more every time they buy from you.
For example, you usually get a cappuccino lover to include a bagel to his/her order, or a regular happy hour customer to add a snack to their order.
This way you can give every buyer the tendency to increase their average spending, and in turn, this will positively affect your income.
This may sound intimidating, but when you serve your best customers extremely well, it's a piece of cake.
We'll talk more about this in a moment.
Grow sales from unused sources
Tapping into a customer segment you've neglected may indeed be a wonderful opportunity to squeeze extra revenue.
For instance, you have a churning segment of customers that buy once or twice but never come back after that... Would you really just shake it off and ignore them?
I hope not!
By using a Winback campaign, you can plug yourself into these churned customers, invite them back again, and generate a larger amount of revenue.
More about this in a bit...
Reducing your costs
Another great way to improve your sales is by just reducing the cost of goods, vendors, and operation, which, in turn, will greatly boost your income.
However, before cutting into your costs, keep the things that could affect customer satisfaction, you have to balance the risks to your customer experience.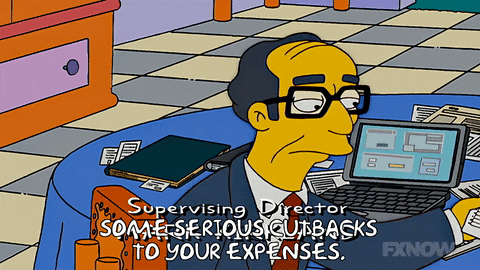 Customer Lifetime Value Strategies
Let us now explore specific strategies to increase the value of customers.
Strategy # 1: Use data to send customers targeted/personalized messages
Goal: Raising the average order value
Follow these initiatives to encourage customers to buy more:
Data is your most important tool to leverage so it is honestly the only way to truly meet new customers and get to know your existing customers.
It allows you to recognize new & familiar faces.
It's quite impossible to remember thousands of people individually, but with the use of data, you can.
By collecting data on customer behavior such as average expenses, frequency of visits, revenues generated per customer, and which products they like to buy the most, will allow you to gain a comprehensive understanding of your customers, preferences and future behaviors.
This will give you the unique opportunity to align the data with your business objectives.
Categorize your customer base
The data you have collected about your customers can be divided into various groups.
Our customer engagement software does that for you and it can even separate customers with a duration of their interactions to help discover marketing opportunities.
Our customer engagement software does that for you and it can even separate customers with a duration of their interactions to help discover marketing opportunities.
For instance, your VIP Customers are a strong revenue-generating community and they are an outstanding category of customers who strive to increase their expenditure at your business because they are the ones who by nature buy the most often.
You can easily create personally tailored deals for your VIP customers that continuously bring these customers back to you – and increases their lifetime value.
For example, the VIP customer, who comes in three to four times a week and always orders a side dish, could be easy upsell to a deal or even gift coupon that includes an extra dessert incentive.
Personalized deals like this will allow your VIP customers to buy an add-on item that increases their order size in addition to the existing without having to sell a higher price point item.
By using strategic personalized offers targeted at VIP customers can increase the average order sizes for your overall customer base, thereby increasing their customer lifetime expectancy for your business.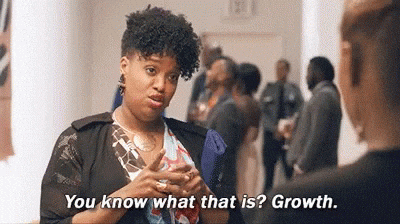 Strategy #2: Grow sales from unused sources
Goal: Increase sales
Concentrate on customers that are about to churn to boost sales from unique sources. Here's how to do this:
Identify your lost customers
Once more, the strategy starts with data.
You can start by knowing which of your customers have actually lost interest in your business.
For example, if Mary usually arrives every Thursday night for a glass of chardonnay and she missed the last seven Thursdays, rest assured that something must have happened and you should be able to take immediate action on it.
Winback your lost customers
Your objective is simple, to win back all customers who have lost interest.
Our customer engagement platform automatically sends win-back campaigns to remind customers concerning your business and provide them with an incentive like a reward on their next visit.
For instance, you may send Mary an invitation to "Come on this Thursday and have $7 off a glass of her favorite wine."
Not only do win-back initiatives inspire customers to return, but they also have a contagious impact on their peers. 45% of customers who receive a win back incentive do come back!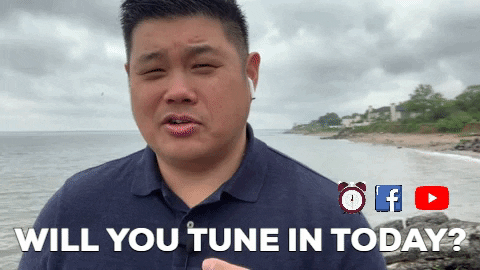 Strategy 3#: Reducing your costs
Goal: Reduce costs to increase profit margins
The third and last avenue of this article is to cut costs by assessing your marketing systems, also called a marketing "stack".
This is the marketing technology tools you use to reach new & existing customers.
This can be your CRM to your email software, everything related to marketing tech goes into your "marketing stack".
Here's what you can do:
Carefully reconsider your tools
Make a list of the tools you use for customer engagement, the time it takes to operate on them, their costs, and the ROI for each.
You must always consider removing the tool if you do not know the exact ROI it produces because you should be capable of measuring the impact of any marketing tool you use on the income it generates for your business.
Make a list.
How many tools do you really use?
It's a major concern if you juggle a lot between them.
Take a glance at what you use each tool for and see if you can find an all-in-one tool to concentrate on customer engagement.
Seek for inefficiencies.
Could it be that you use two tools to achieve the same objective?
Also, examine how long you spend while using these tools as well.
If you spend a lot of time managing, meaning that you spend more time operating than you actually reach customers-it may be time to use something different that saves you this time.
Now ask yourself this, do your marketing tools actually work together?
Does your email provider work with your CRM?
Does your email provider connect to your loyalty platform?
The importance is that your tools should be able to play nicely or better TOGETHER.
Therefore the importance of keeping things as simple as possible and using just a few good tools and that supply you with the data and income reporting you need to know that they work to drive more revenue or provide better customer experience, etc.
Your marketing stack is important but the key objective is to help you reach customers and drive more income.
If your marketing stack is failing you, then your business will eventually also fail – and your customers also fail to understand the value that you provide.
Please take some time to explore solutions that automate as much as possible for creating long-term customer commitment and save you time.
You would like to have a platform with a variety of functions, including data collection, customer segmentation, email and push notifications, and real-time analytics, that immediately show you how your efforts are impacting your business.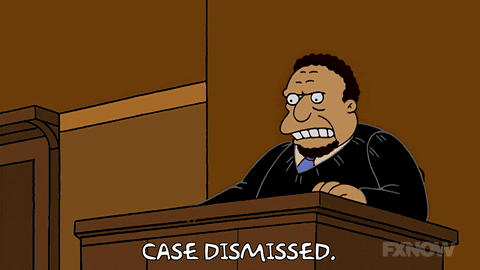 Final Word
In this article, we discussed the importance of understanding the CLV (customer lifetime value).
We have also shared three ways that you can increase the value of your customers and keep your income up, even during difficult times.
Our Retail Viral Growth Program is designed to automate the pre-discussed avenues so that you can save time and focus more on providing better service while worrying less about the details of marketing. If you want to learn more about how to save time and money, click here to register for a discovery call.