How Can Retailers Rekindle The Fire With Customers During & After Covid-19?
Following Covid-19, the international retail industry is facing an ongoing crisis.
Consumers stay at home and limit their spending as they confront health, income, and employment uncertainty.
This psychological and physical slowdown hits retailers badly because retail sales declined historically by 8.7 percent in March, and the National Retail Federation predicts growth to decline by (at least) 20 percent.
Retailers lay down workers and fail to grasp their options.
Where are the retailers ' opportunities and how can they minimize loss & downtime?
1. Address The Fundamentals:
Let customers know how the company is running and how you and your employees are protected.
Many retailers already sent communications to inform customers of new sanitation and security protocols.
Are you doing Food delivery?
How do you guarantee that the virus is not spreading and what practical steps should you take to alert your consumers of this?
Gloves and masks are clear messages but don't forget to consider a personal touch to the party.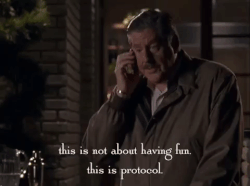 2. Adapt Your Offer To The Digital Environment:
How can you go in this direction if your company doesn't have extensive multimedia offers?
Several brick and mortar stores have built systems for paying online.
Individuals without online shops contact customers to search for new products on hand.
Postal orders or pickups on the border are the new transfer point.
Other places to communicate include local book stores organizing digital book clubs, beauty salons selling personalized DIY kits, and acupuncture centers hosting zoom sessions to show people how to use their own treatments or therapies.
Art businesses are finding ways to offer live performances for audiences.
When you take these steps, make sure that you faithfully translate your value proposition into the digital world.
It means that your business ' defining strengths should be recognized immediately.
You might be shocked that digital offers have some surprising benefits, such as allowing customers additional time to think about your products (which could not be achieved in a busy store), wanting to get back on the origins of a product or providing training, or choosing a sales representative with whom they want to communicate with to learn more about the product or service that you offer.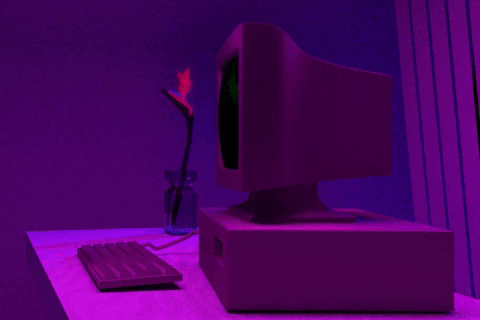 3. Do Not Let Your Company Culture Crumble:
What do you need to meet your brand-loving customers who can't visit your shops?
Here's where you really should learn to be creative. Host the next burger or donut taste contests.
Encourage model runways at home with your merchandise.
Ask customers to share ideas for new and creative ways to use your products.
Consider inviting them to post short skits about your brand.
These activities affect your bored customers, but an important advantage is that during these tough weeks you keep your staff occupied and focused on building the brand.
This helps your company to emerge with greater client and staff engagement after the recession.
4. Deepen Your Understanding Of Customers:
Your consumer awareness was never more important to your market.
Retailers have to evaluate daily data on the activities of their customers and buying habits to understand what is evolving and what is staying the same.
What new unsatisfied needs have arisen?
What are the new pain points?
Are there new markets emerging for your retail brand?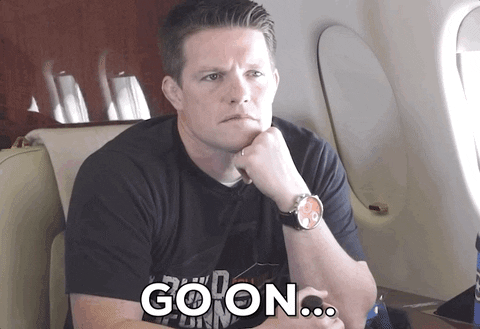 5. Focus On Online Interaction:
Social distancing has led to a huge increase in traffic on social media.
You want to be where your customers are the most in their free time.
Many retailers believe that in this difficult time, they are opportunistic as they speak to their customers.
We think that's a major error.
When you have a relationship with your customers they'll want to know what you think and intend, and that you miss them.
This will be a reminder for retailers with a lot of "brand love" from customers.
6. Concentrate On The Customer Experience:
Companies must assess their customer journey instantly and most certainly imagine all that can be updated for the digital environment.
That includes everything from increasing the capacity for your offer or customer service to pausing for certain late charges and cancelation expenses.
Customer Experience teams should consider what they could do to guarantee a wonderful experience— and do so fast as the pain of customers will certainly grow in the coming months from this pandemic.
7. Test On Long-Term Offerings:
Retailers could use this recession as a chance to experiment with completely new, sticky promotions, which means they can withstand the crisis.
We see examples of a Netflix community that helps customers to digitally watch movies with their loved ones; brasseries and restaurants that are based on delivery; create bonds that enable them to keep their companies going and give customers access to value-adding gift cards.
Now is a great time to try.
Pay close attention to the question, as you do — who reacts, what else are they buying, or who doesn't respond?
If you can even interview buyers and non-buyers – that would make it far easier.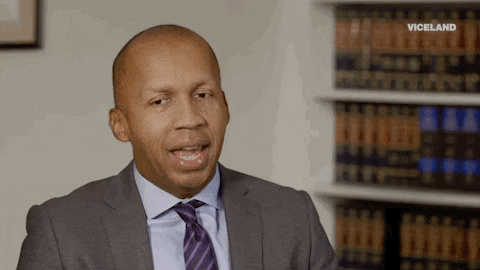 8. Contribute To Fighting The Crisis:
Retailers who simply push services & products will be faced with a shock in this situation.
You must also express concern and organize social programs.
In the United States, brands such as Carnival are providing increased capacity on cruise liners for hospital rooms and distilleries are producing hand sanitizing rather than beer, and all of this just to treat the whole Covid-19 crisis.
More creative approaches have also emerged where consumers can purchase gift cards to support certain brands during these tough months.
Life After Covid-19:
We are just a few weeks into physical isolation and shelter.
Although it remains unclear when and how this ends, you must be able to reopen your shops.
How will Covid-19 change the habits of your customers long-term, and what are you doing to plan for the transition?
Retailers need to demonstrate a sincere desire to watch, listen, and learn.
One thing we do know is that interactive digital experiences are remaining in our economy forever.
This is a moment of uncertainty for retailers, but it also provides a seed of hope for those stormy seas to reach the other side with a more loyal customer base and a better business operating model.
We suggest you dive in, learn very quickly, and think long-term while focusing on success in the coming months.